About Elizabeth Spencer
Elizabeth Spencer is built on the importance of strong relationships–starting with our proprietor's own dynamic personal and professional bond and extending outward to our important network of growers, our talented team of employees, and, ultimately to our customers. Elizabeth Spencer is the realization of a dream by husband and wife team of Spencer Graham and Elizabeth Pressler.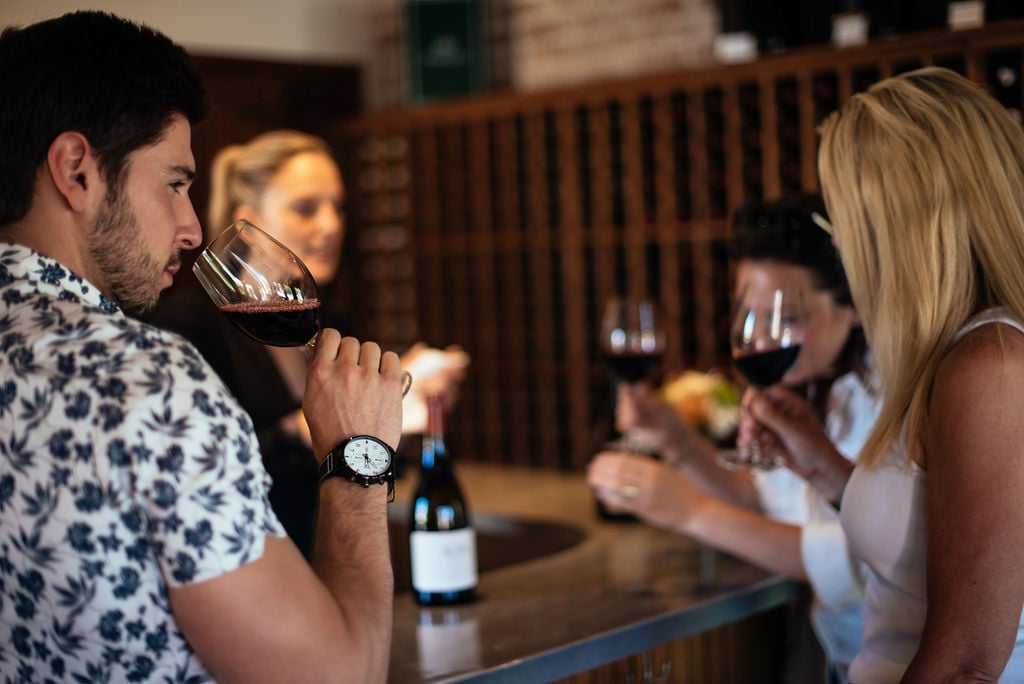 Our debut wine was 1998 Napa Valley Cabernet Sauvignon and we have made that wine every year since. Working with prestigious vineyard growers, we have farmed and produced a multitude of wines from every AVA in Napa Valley. Spencer's undying curiosity for all things viticultural led him outward and beyond the Napa Valley and into the excellent neighboring regions.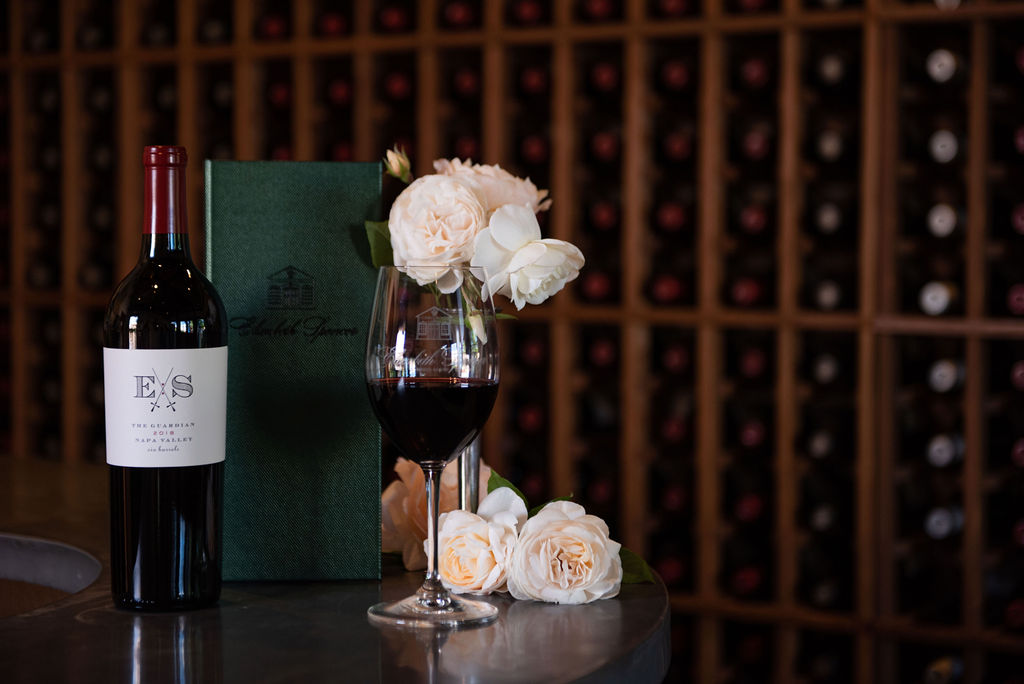 Today, we've cultivated relationships with a small handful of outstanding and experienced growers in Sonoma and Mendocino now provide inspired fruit for a clutch of vividly fresh and endearingly delicious wines. We cemented our presence in the heart of the Napa Valley in 2006 with the opening of our tasting room in Rutherford, CA.
The historic, 1872 brick Post Office building serves as our tasting room and we are proud to serve as stewards of this piece of Napa Valley history.
Heidi Peterson Barrett, renowned Napa Valley Winemaker, has joined Elizabeth Spencer as Consulting Winemaker, beginning with the 2022 vintage. She will be working closely with Winemaker Sarah Vandendriessche, who joined Elizabeth Spencer in 2010 as Winemaker.