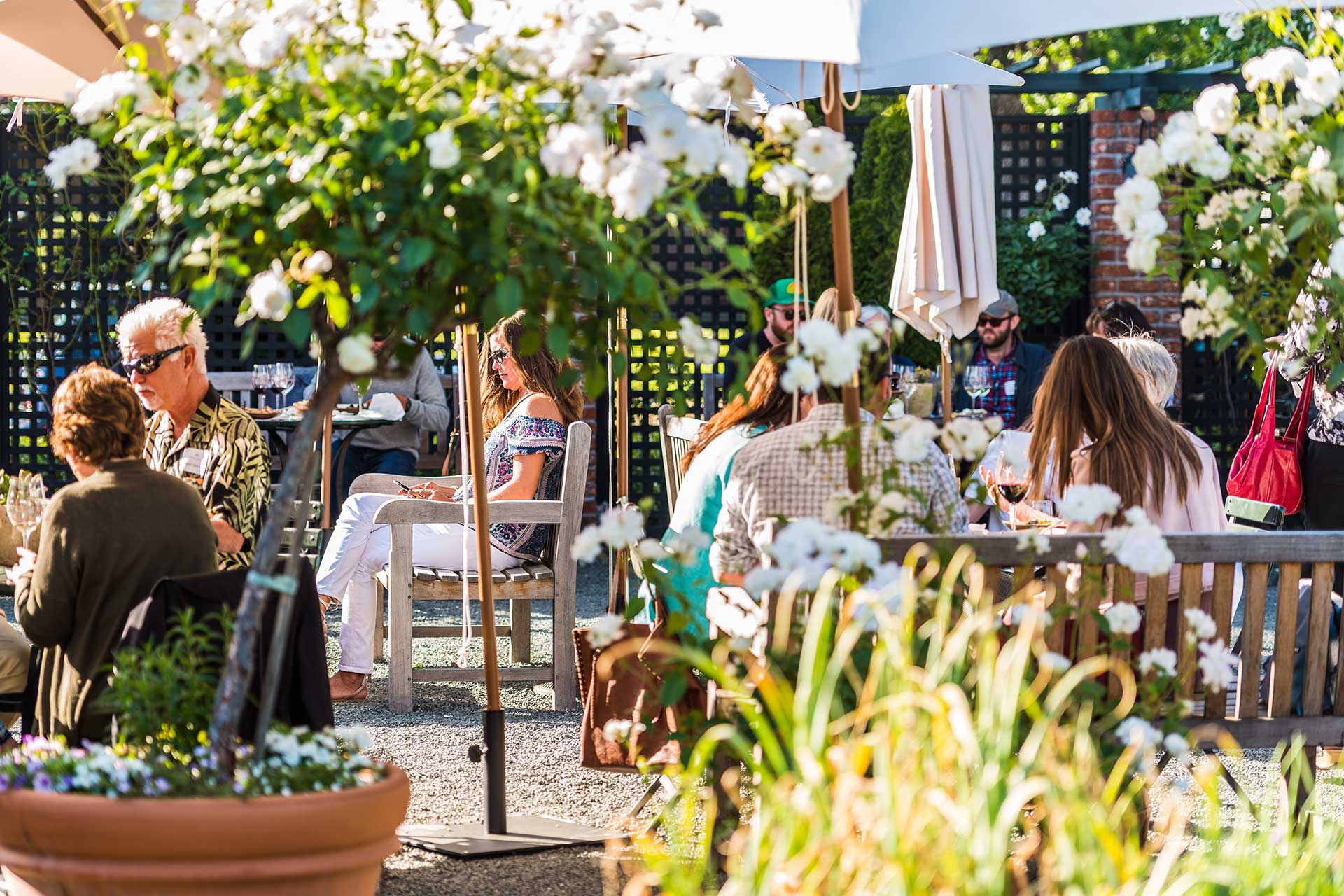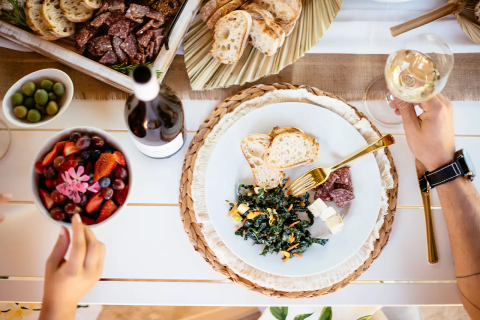 Autumn Winemaker Dinner, featuring Sarah Vandendriessche
Saturday, September 24, 2022 at 6:00 pm
We cordially invite you to attend this family-style dinner with sara on the Green in Rutherford to enjoy hand-selected wines, share this year's bounty, and celebrate what lies ahead for Elizabeth Spencer Winery.
$95 per person (Elizabeth Spencer member)
$125 per person (Boisset Collection member)
$150 per person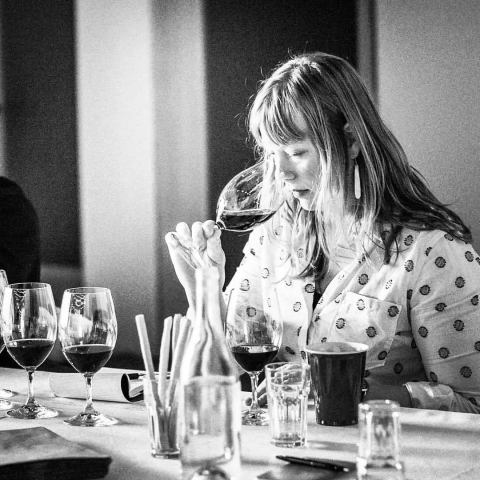 Mark Your Calendar for Upcoming Events this Year and in 2023!
November 5-6, 2022 - Stellar Cellar Sale
December 3, 2022 - Holiday Open House
February 2023 - Hearts and Swords Dinner
April 2023 - Spring Cleaning Sale
May 2023 - Paella Party
July 2023 - Summer Movie Night
---
Get on the list
Stay up-to-date on all of the amazing events at Elizabeth Spencer Winery.