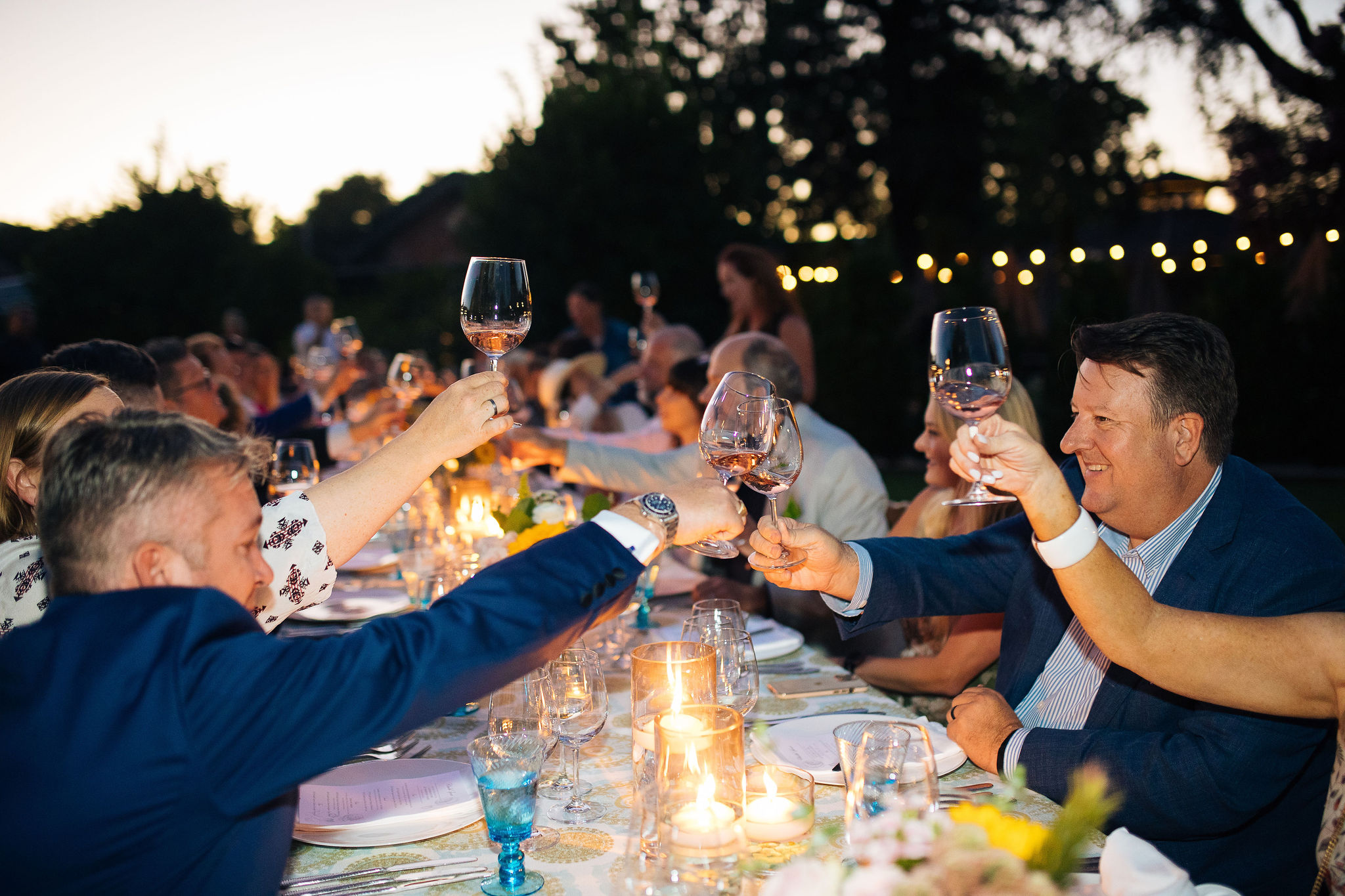 Events at Elizabeth Spencer
Tucked behind the high walls at Rutherford Cross Estate, guests are transported into a sophisticated and idyllic setting where time ceases to exist and reverie takes over, this is Rutherford's secret garden.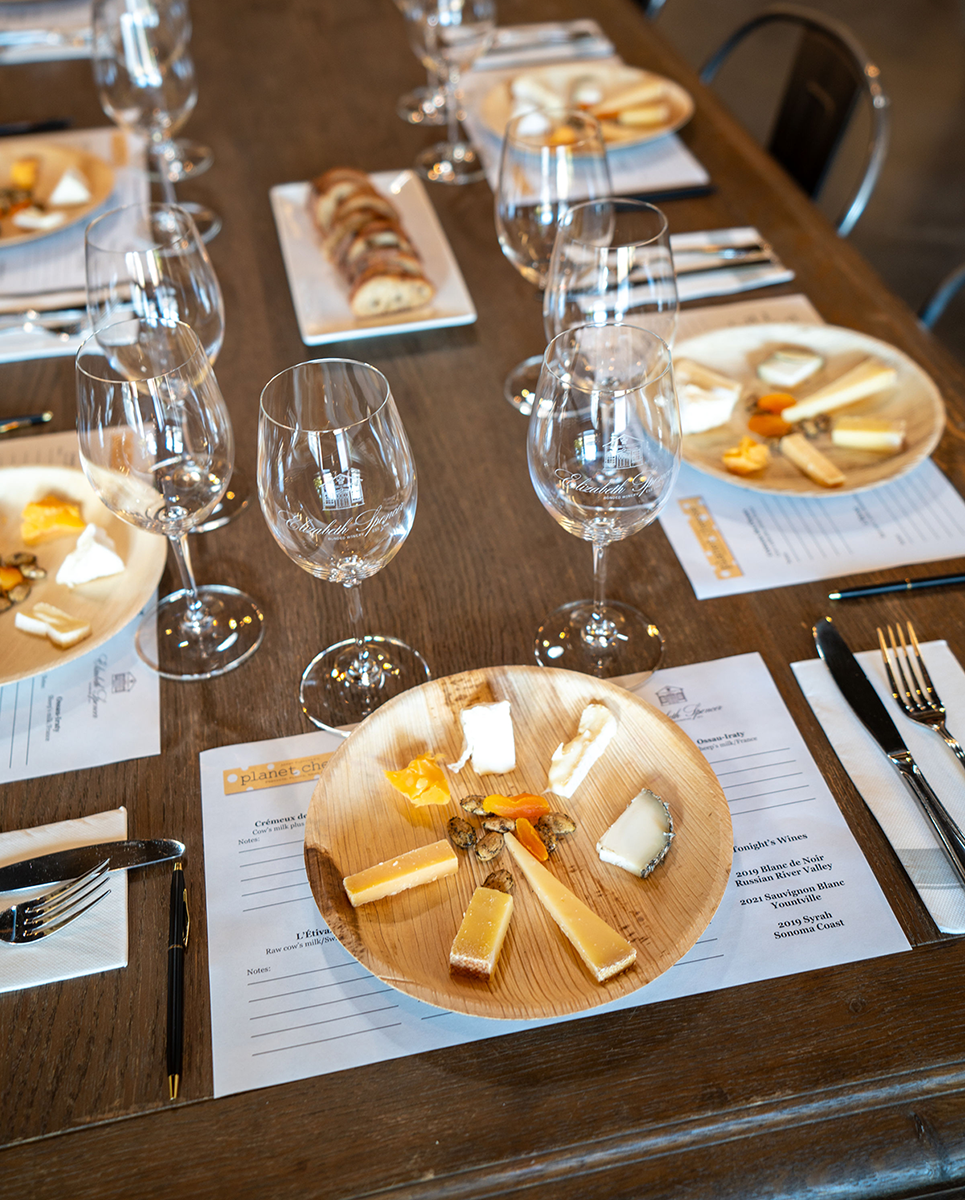 Holiday Cheese and Wine Pairing with Janet Fletcher, Mackenzie Bouse, and Clare Tooley
Thursday, December 7, 2023 | 5:30 PM - 7:00 PM
Join us for an exclusive holiday preparation event where Janet Fletcher, Mackenzie Bouse (Elizabeth Spencer Property Manager), and Clare Tooley MW, esteemed experts in the world of cheese and wine, will guide you on a delightful journey of cheese discovery. Immerse yourself in a captivating evening of cheese education as you explore a diverse selection of artisanal cheeses thoughtfully paired with our exquisite Elizabeth Spencer wines. Elevate your holiday season with this enchanting experience, all while learning from the experts themselves.
$95 per person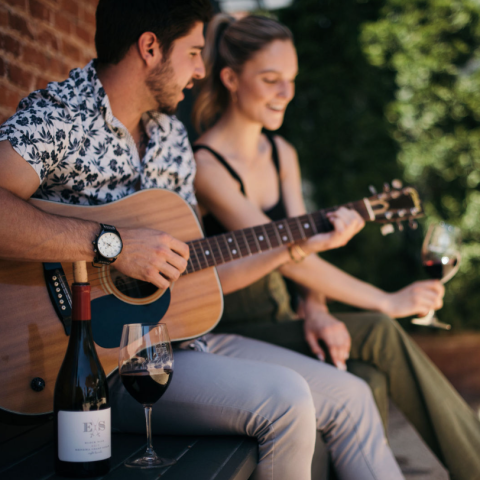 Never Miss a Moment
Stay up-to-date on all of the amazing events at Elizabeth Spencer by joining our mailing list.