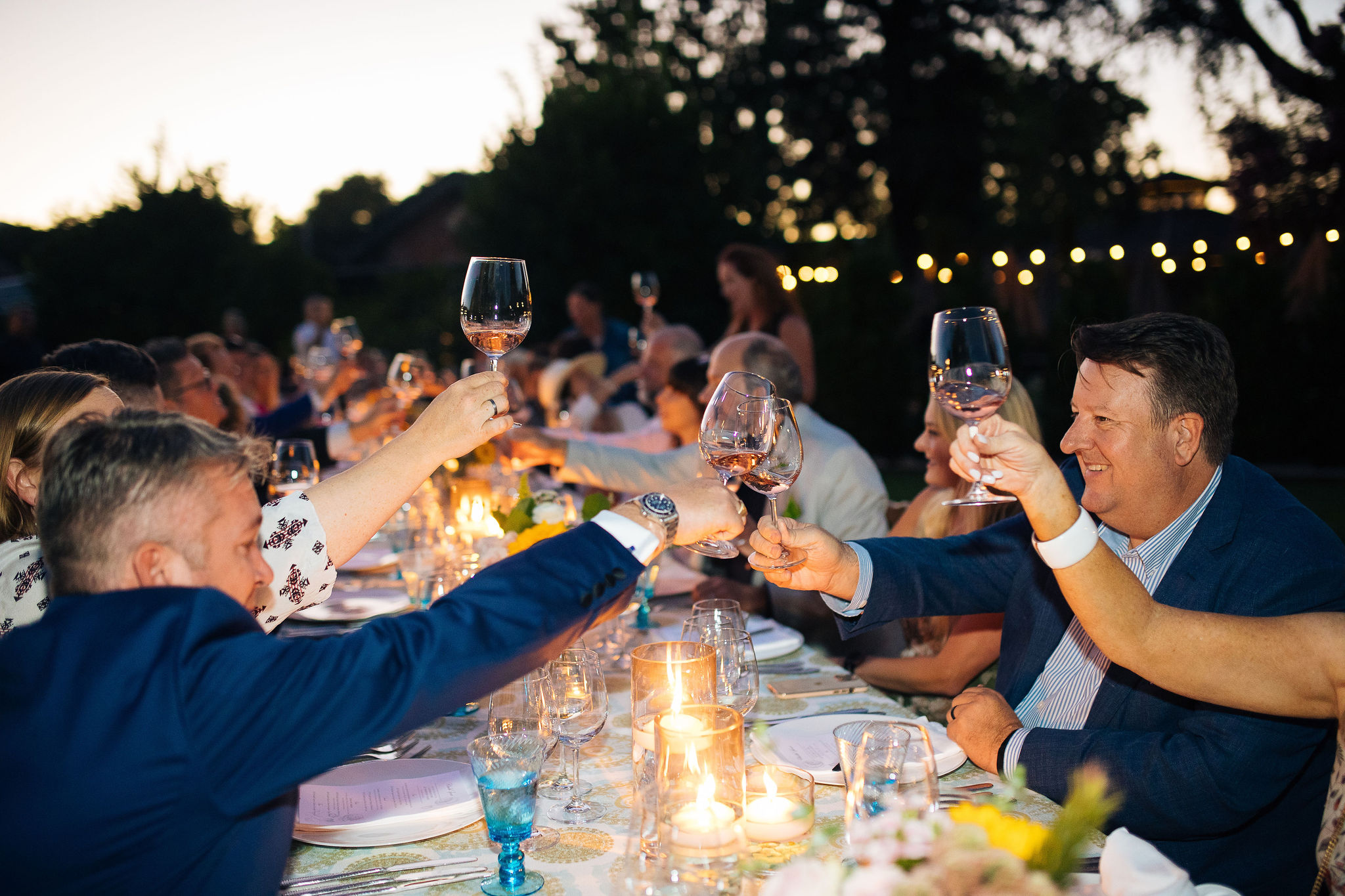 Events at Elizabeth Spencer
Tucked behind the high walls at Rutherford Cross Estate, guests are transported into a sophisticated and idyllic setting where time ceases to exist and reverie takes over, this is Rutherford's secret garden.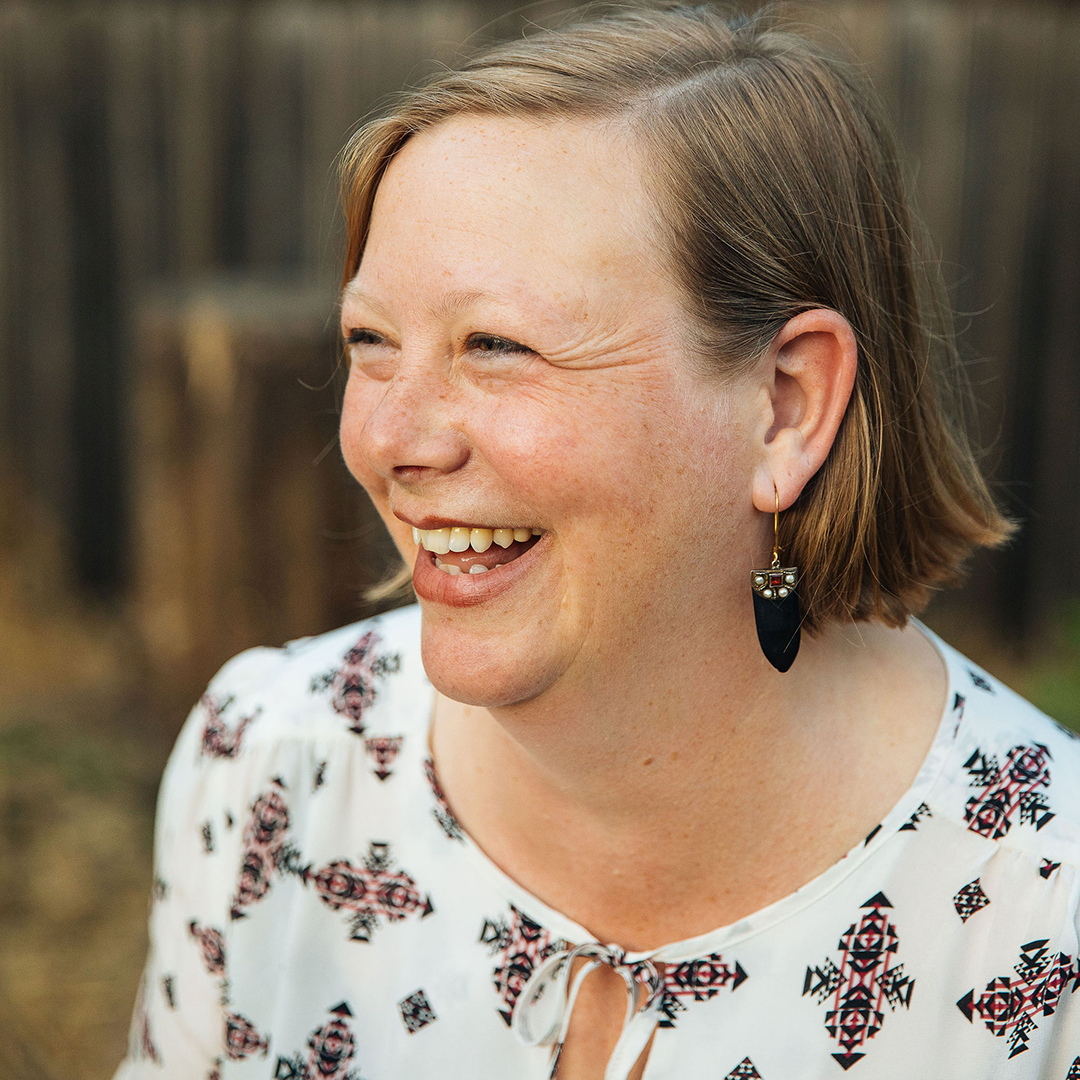 ELIZABETH SPENCER HEARTS & SWORDS WINEMAKER DINNER
Featuring Sarah Vandendriessche
**NEW DATE**
Saturday, March 11, 2023 | Reception: 6:00 pm | Dinner: 7:00 pm
Indulge yourself in a truly exquisite experience at Elizabeth Spencer! Our exclusive Hearts & Swords Winemaker Dinner promises an extraordinary evening featuring our esteemed winemaker, Sarah Vandendriessche. Revel in the selection of fine wines specially chosen for your enjoyment and discover their perfect accompaniment with a delicious dinner you won't soon forget.

$200 per person | $175 per person (member)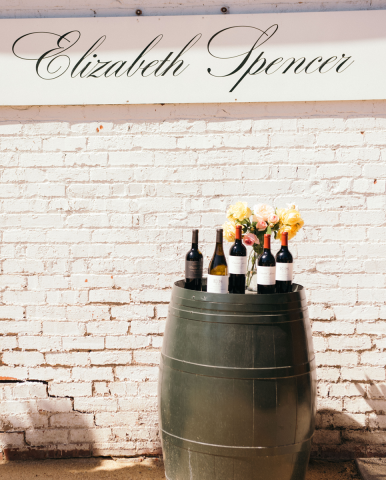 Mark Your Calendar for Upcoming Events
April 1 & 2, 2023 - Spring Cleaning Sale
April 21, 2023 - Florentine Feast
May 6, 2023 - Paella Party
June 10, 2023 - Mad Hatter Garden tea Party
July 21, 2023 - Summer Movie Night in Kitchen Memories
August 2023 - Dog Show Event
September 23, 2023 - Autumn Winemaker Garden Dinner
November 4 & 5, 2023 - Stellar Cellar Sale
December 2, 2023 - Holiday Open House
---
Never Miss a Moment
Stay up-to-date on all of the amazing events at Elizabeth Spencer by joining our mailing list.