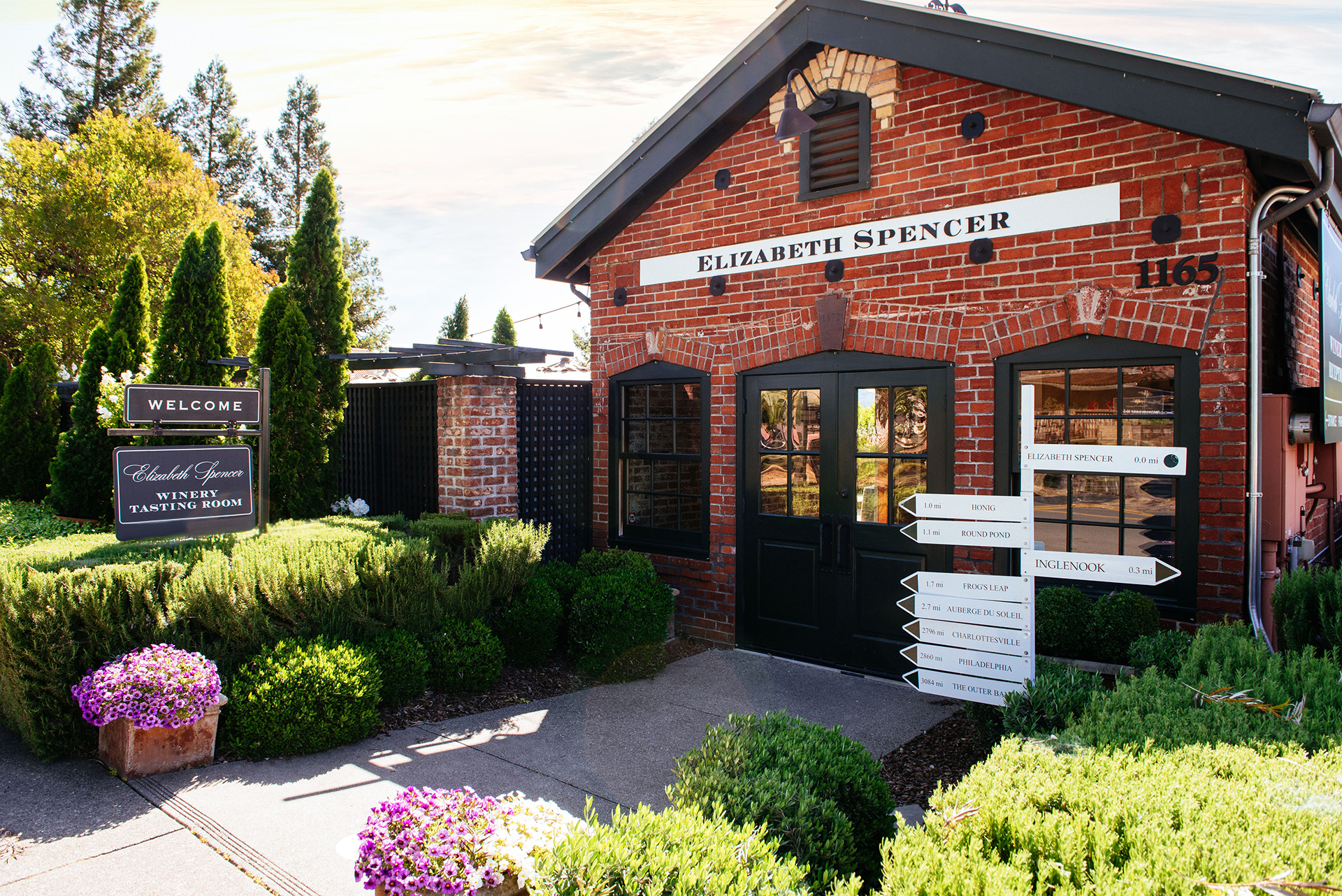 ---
ELIZABETH SPENCER
Began through enjoying wine together in 1992, making wine together in 1997, establishing the bonded winery, Elizabeth Spencer, in 1998 and selling wines together in 2000.
---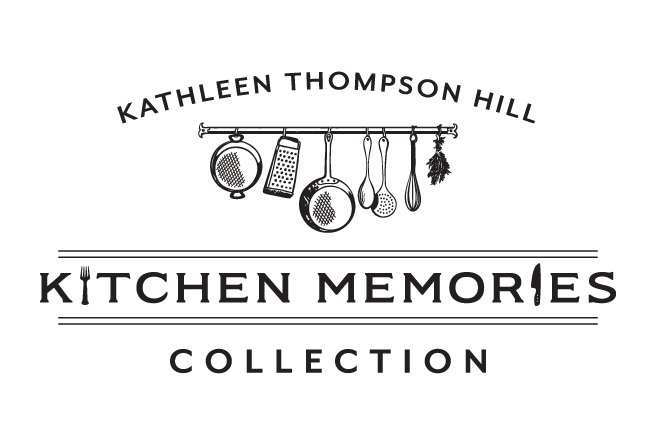 Kitchen Memories Collection Wine & Cheese Experience
Indulge in a luxurious tasting experience with Elizabeth Spencer small production wines exquisitely paired with artisan local and international cheeses, charcuterie, and seasonal accompaniments. These mouth-watering pairings will be brought to life by an expert Wine Educator who can provide exclusive insight into the interaction between food and wine - all set within the remarkable Kathleen Thompson Hill Kitchen Memories Collection.
At their leisure, guests may tour the Kitchen Memories Collection, one of the largest exhibits of culinary relics in the United States and the first of its kind at a California winery – a must not miss experience!
JULIA CHILD brought fine cooking into the United States. M.F. K. FISHER romanticized and wrote about it. KATHLEEN THOMPSON HILL collected, curated, and documented the historical culinary collection"

- Jean Charles Boisset
For guests that would like to only take the tour of the Kitchen Memories Collection, click here to book a tour.
We've Made Updates to Our Online Shop
All customers with existing accounts, including club members, will need to create a new password to access your account.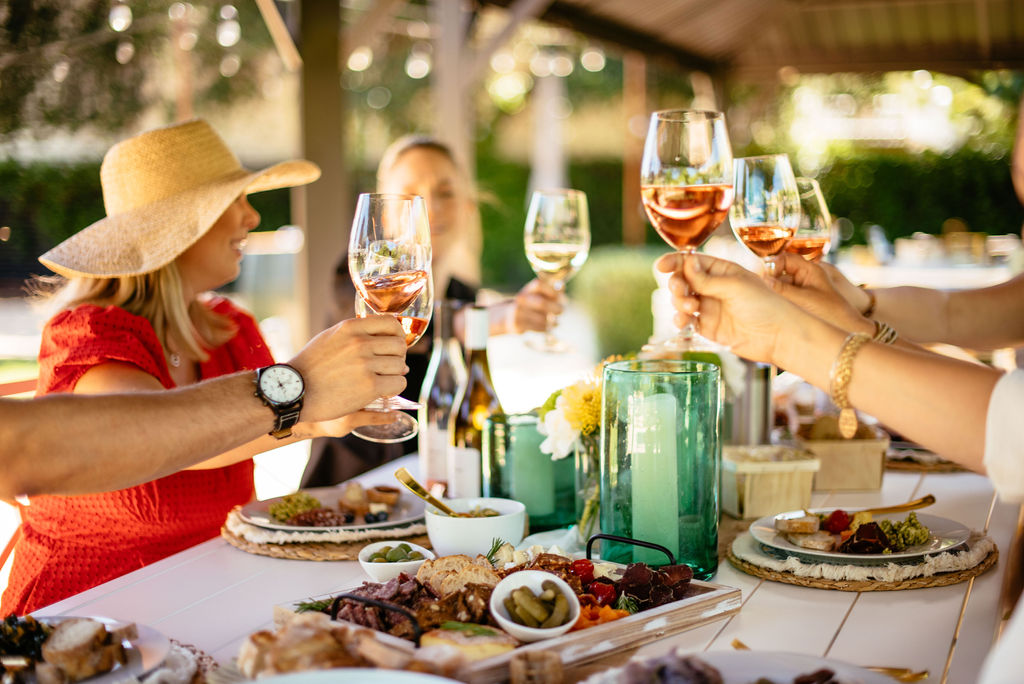 Experience the Benefits of Membership
Enjoy exclusive, small-production wines all year long when you join our wine club.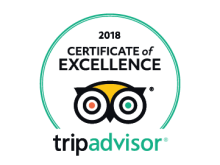 Hospitality
We invite you to Rutherford to join us in our serene courtyard for a seated tasting experience in the heart of the Napa Valley. We've built our reputation on exemplary customer service and nothing is more important to us than surpassing the expectations of our customers.

Our tasting room is open for outdoor tastings by appointment Wednesday through Monday from 11:00 am to 5:00 pm (last seating at 4:00 pm).
Join Our Mailing List
Learn more about current wine offers, news from Rutherford and upcoming events.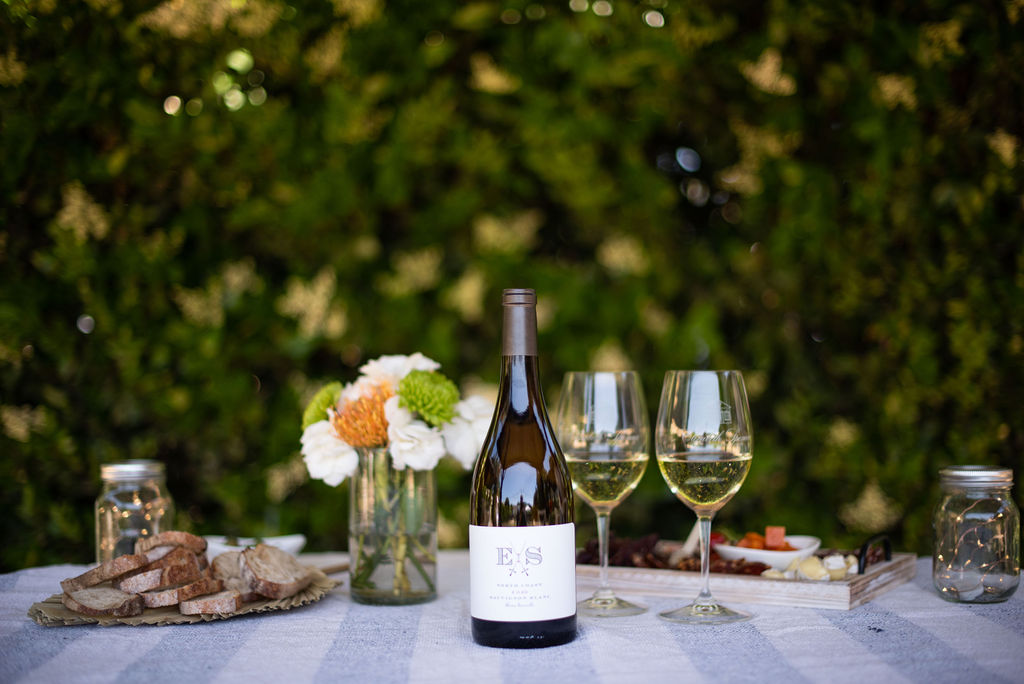 Winemaking
We invite you to Rutherford to join us in our serene courtyard for a seated tasting experience in the heart of the Napa. We aspire to make wines that are delicious to drink, elegant, refined, and balanced. They are wines of intensity and power, without excess weight, wines that are enjoyable and memorable and worthy to be shared with friends at the table.